Protecting Your Lake Orion, MI Home From Unwanted Pests
Your home is your sanctuary, and we are here to help you keep it that way. Home-invading pests can threaten the health and safety of you and your loved ones. Some pest infestations leave obvious traces of their presence, while others quietly damage and destroy the integrity of your home.
Taking immediate action to resolve the issue will help prevent unnecessary health risks and safety hazards. Wells Pest Control will promptly eliminate your existing pest problems and concerns, and keep them from returning. You deserve to relax and unwind in the comfort of your home without worrying about the threats of unwanted pests in Lake Orion, MI.
What To Expect From Our Home Pest Control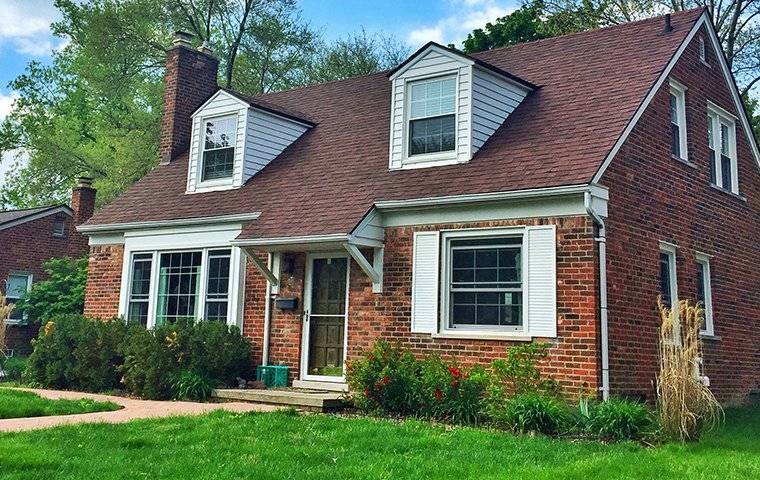 The pest control specialists in Lake Orion, MI have the certification, experience, and drive necessary to successfully eliminate your pest problems. Instead of focusing on the symptoms, we zero in on the root cause of your pest issues to prevent future infestations from occurring.
Wells Pest Control will design a personalized plan that is specifically tailored to your individual requirements. We make sure we treat the exterior foundation and perimeter to keep pests from accessing the inside of your home.
Depending on your needs, we customize our plan to treat the following areas in and around your home:
Soil treatments
Windows and doors
Eaves, soffits, and vents
Decks and patios
Garages
Basements
Kitchens
Bathrooms
In order to eliminate and prevent pest infestations, we utilize a variety of control measures, including spot treatment applications, bait stations, sprays, de-webbing, exclusion, void and crevice applications, and moisture reduction. After our initial service visit, we will continue to regularly treat the exterior foundation and perimeter of your home as a part of our ongoing pest-free services.
Our Home Pest Control Process
We understand local pests and respect the fact that each home and its respective pest problems will require a variety of solutions. Based on our findings, Wells Pest Control will provide you with a customized plan to meet your individual needs.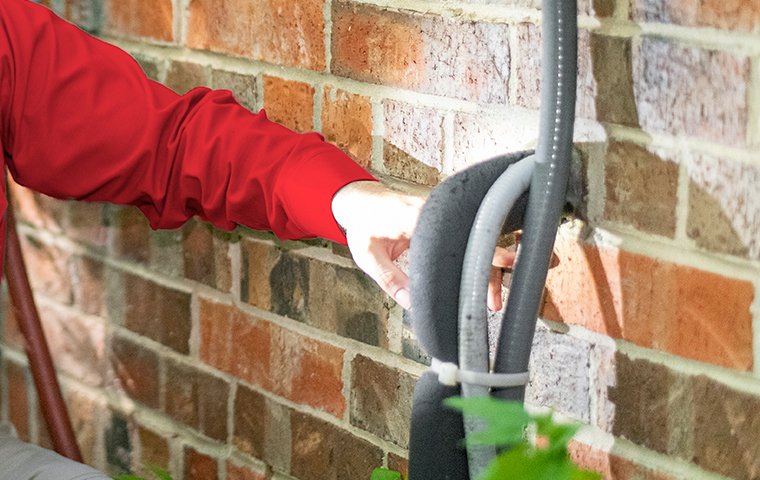 Inspection
Our free inspection begins with a conversation regarding any questions, concerns, and signs of pest activity you may be experiencing. We will perform a thorough inspection of your home and provide you with a free estimate before we begin treatment.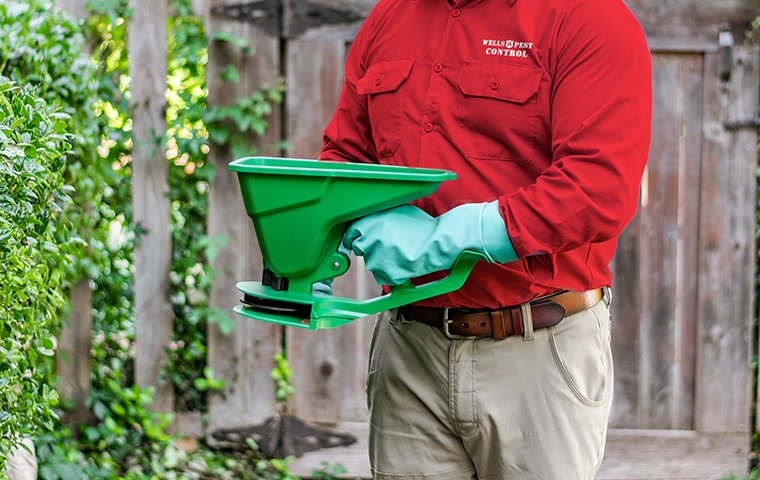 Treatments
We utilize the information we've gathered during our inspection to create a personalized program for you and your property. Detailed control measures will be applied to the interior and exterior of your home to eradicate existing infestations and prevent future invasions.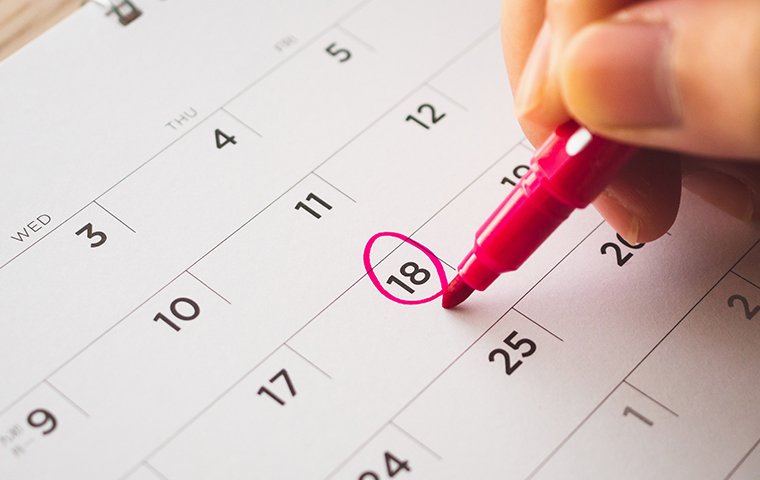 Follow Up
In order to keep your home free from pests, we will perform ongoing exterior treatment services tailored to your specifications and scheduling needs. If you are in need of supplemental treatments for the interior of your home, we can provide this service for you upon request.
Our Specialty Pest Control Services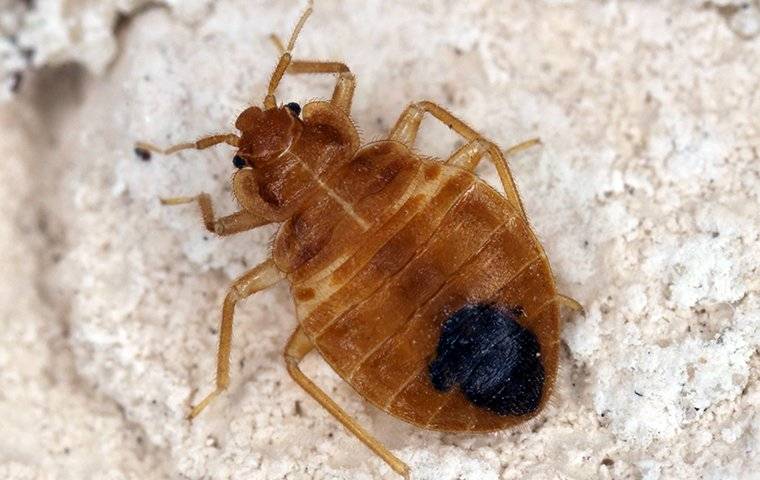 We offer seasonal service and individual applications in addition to our ongoing residential services. We also provide pest-specific services, including:
Customer Satisfaction Is Our Top Priority
Wells Pest Control delivers quality service and a positive customer experience from start to finish. If you are dealing with home-invading pests or would like to avoid pest-related issues before they arise, we will promptly eliminate existing problems and prevent any future infestations.
Our professional pest control specialists provide results that last, with a friendly, efficient, and respectful performance. We offer free inspections and estimates, as well as weekend and emergency services for your convenience. Contact Wells Pest Control today to start your way towards pest-free living!
Request Your Free Quote Today
Complete the form below to schedule your free quote.